There are many of us who wish the gaming industry took Linux more seriously and according to:
http://www.telegraph.co.uk/technology/apple/7715209/Steam-for-Mac-goes-live.html
Valve have confirmed the development of a Linux Steam client.
This great move by Valve not only has huge potential but is a serious step towards bringing the gaming industry to Linux.
Hopefully it will act as a catalyst and prompt others to follow.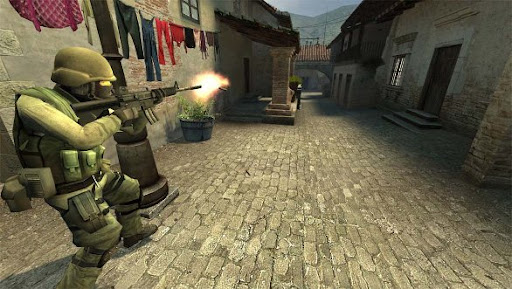 Counter Strike: Source on Linux?